Learning anything new can only benefit you, no matter where you are in your job. There's a real push to keep upskilling as new technology emerges at a dizzying pace. Whether you want to advance in your current position or branch out into a new area, you'll need to make a commitment to acquiring new abilities.
Regardless of your age now, there is undoubtedly a profusion of online courses available on the internet. What's even better is that you may profit from learning new skills for free through different sites. Continue reading for more information.
#5 edX
Harvard and MIT founded edX, a huge open online education provider in the United States. It offers online university-level courses in a variety of areas to a global student base, with certain courses available for free.
It also performs learning research depending on how users interact with its platform. It is a non-profit organization that uses the open-source Open edX software platform.
The site also provides amazing, high-quality material for everyone, as it brings together courses from a variety of colleges. edX provides a wide range of topics from institutions implying that this platform can provide a high-quality, free online education.
#4 Udemy
Udemy, Inc. is a web-based course company geared towards working people and students in the United States. Eren Bali, Gagan Biyani, and Oktay Caglar started it in May 2010. As of now, there are over 480 million people have enrolled in courses offered on the site.
Teachers and students hail from more than 180 countries, with two-thirds of the students residing outside of the United States. People enroll in courses primarily to improve job-related skills. Some programs can be used to get technical certification points.
Udemy has made a concerted attempt to recruit corporate trainers who want to develop courses for their company's employees. Collaborating with a number of prestigious academics and universities, the site combines the configurable platform of other sites with a strong focus on high-quality information.
#3 Stanford Online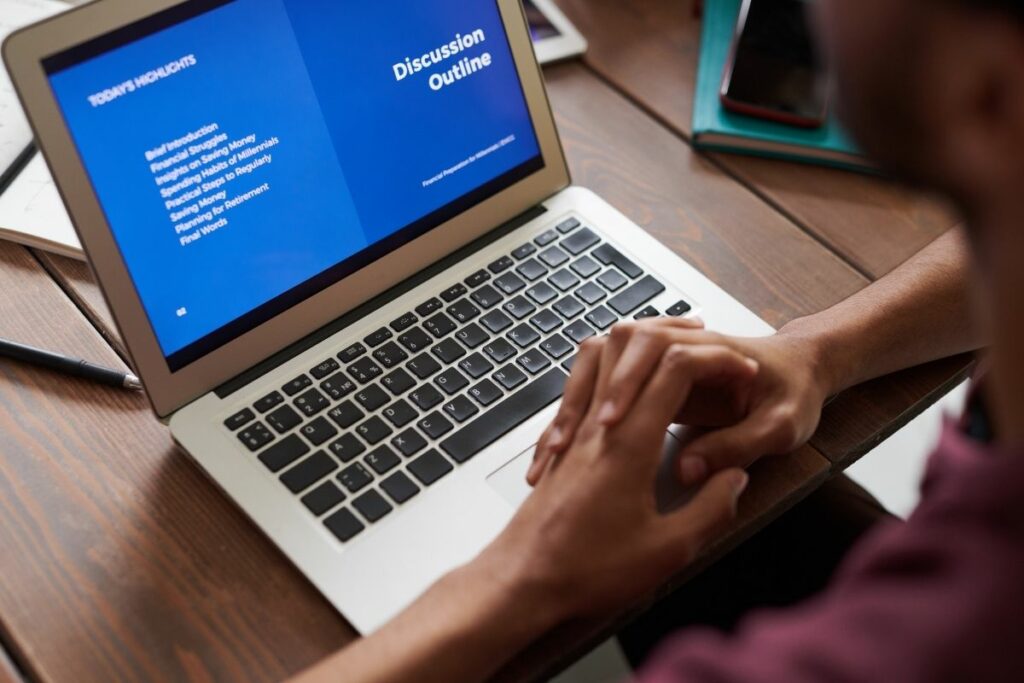 Stanford Online is a Stanford University educational program that provides a set of advanced education options. Stanford University established a freely accessible OpenEdX platform in 2013 as part of Stanford Online, which provided a range of online courses, however that site is no longer functional.
Online lessons previously available on that site may now be found on edX, an upgraded platform that provides a diverse selection of online courses in a variety of disciplines. On this platform, some of the e-learning offered by Stanford Online is available for free. Classes are available to students from all around the world.
Stanford Online is a wonderful site for high-quality programs, however, the themes are limited when compared to sites that are affiliated with many schools. Make sure the "free" choice on the left-hand side is selected if you're seeking free courses.
#2 Codecademy
Codecademy is a platform that focuses solely on teaching coding. Codecademy offers a live practice window, whereas most coding sites use a practice session approach. As a result, you may practice programming while still watching the course.
Codecademy's courses are well-written and easy to understand, and the website is well-organized. Codecademy has a unified interface where you may track your progress and courses are organized into categories. This allows you to study a complete language without having to manually select the following course.
#1 Coursera
Coursera is an online learning platform that collaborates with institutions and organizations all around the world. This consolidates a wide range of subjects and viewpoints into a single searchable database.
Coursera is a great tool for free online learning that contains courses from a number of elite universities, institutions, and foundations. As a result, the site offers a wide selection of in-depth courses.
Conclusions
With so many fantastic free online education materials available, anybody may improve their knowledge and expertise. These five websites will undoubtedly assist you in honing your abilities in your chosen field.