Have you been planning to go to a fancy date with your special someone, but your on a tight budget? Then, let me tell you that your love doesn't have to cost you anything more than you earn! In this article, you'll learn some of the budget-friendly date ideas. Read on for more details.
Date Ideas That Won't Break the Bank
Sunset and Sunrise Date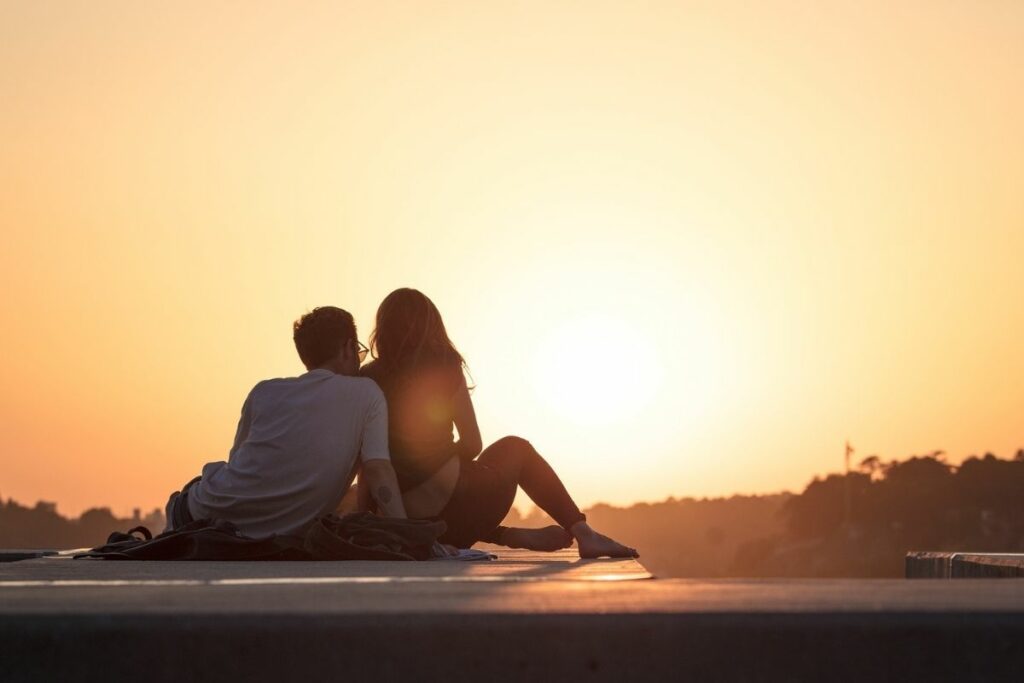 Who among you doesn't want to see how romantic the sunset and the sunrise is? You see, this date idea won't cause you a dime. All you have to do is to set up where you want to watch the sunset or the sunrise and be there right on time. Here, nature's got your back!
Have a Scenic Drive
Just get on the highway and go for a ride with no particular plan in mind. Whether you're traveling through the woods or over the plains, being in a car with your loved one is a wonderful chance to connect.
Use Coupons
Coupons have been around for a long time, but have you looked into what they have to give? These coupons frequently offer bargains on very fantastic things to do in your neighborhood that you wouldn't have discovered otherwise.
Take Advantage of Free Admissions
Try to see whether your local museum has a complimentary entry day. During the off-season or later in the day, several museums provide free admission on a monthly basis.
Go for a Walk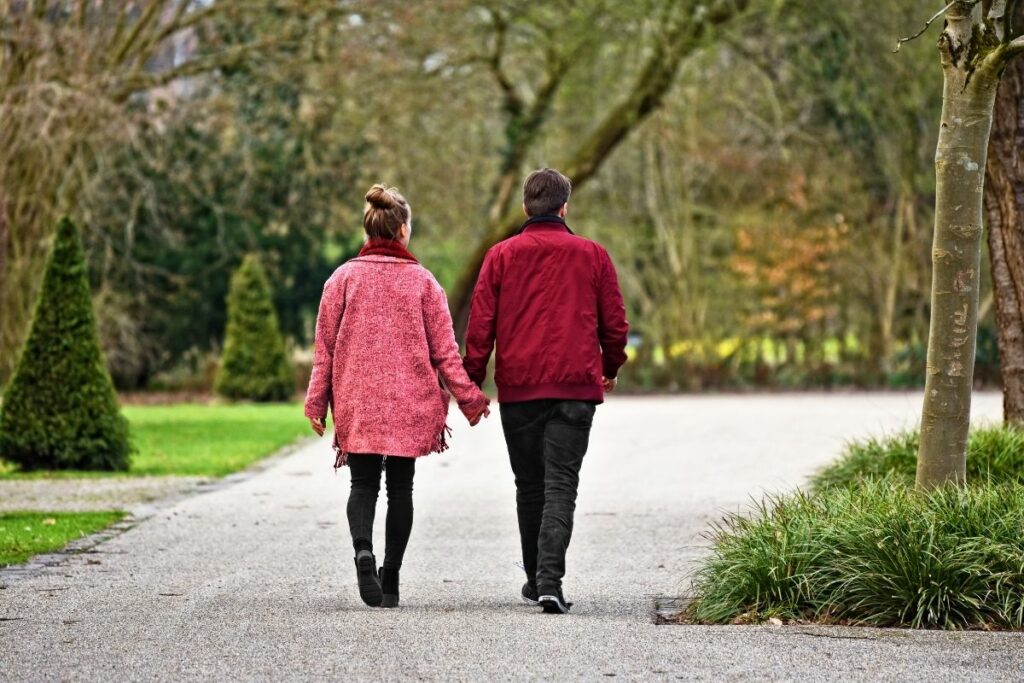 Take a stroll through your area, a lovely city, or around a park's lakeside. Also, a stroll in the dark may be done securely, particularly if you're in a public location like a beach or other pedestrian-friendly location.
Movie Marathon
Cinema date? Why not try a movie marathon which makes it even more romantic and private. Grab some popcorn, snuggle up on the sofa with your partner, and start a movie date. Get together choosing what to watch, or agree to binge-watching a single series.
Visit Your Local Coffee Shop
There's a reason why the coffee date is so popular. It's comfortable, inexpensive, and you get your coffee fix. Find a reputable coffee shop with distinctive menu choices, tasty desserts, quirky ambiance, or other kinds of leisure, such as board games, to make your coffee date stand out.
Photo Shoot
If there's a famous photographic site in your area, going there and having a photo shoot just the two of you is a great way to spend a few hours. You don't need any special camera gear because today's smartphones have excellent cameras.
Ride a Bike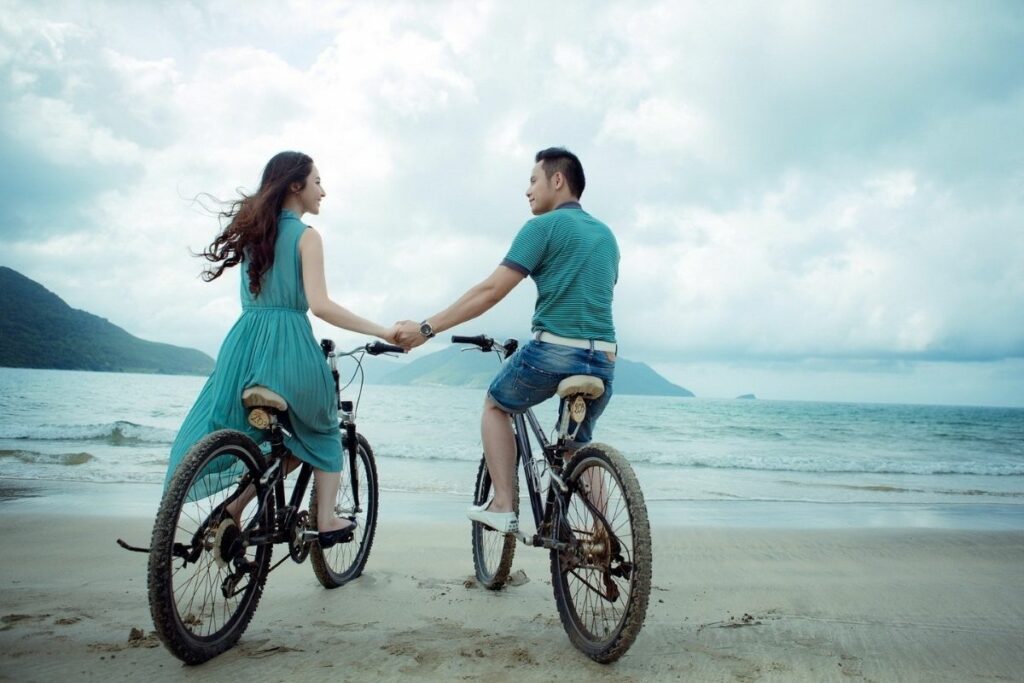 Bicycle rental facilities may be found in many places for a few bucks. When you ride your bike about town, you'll see stuff you wouldn't have observed if you were driving.
Try Hiking
For locating neighborhood locations, the internet is a fantastic resource. Go on a trip with your friends and get some fitness at the same time. Hiking in the open air beneath a bright blue sky? It's just unbeatable!
Make sure you keep track of how far you've gone so you don't end up hiking 20 kilometers with your date. A hiking date does not require you to live in the mountains. Tracks in your community or local park are a great opportunity to spend time together in nature.
Final Thoughts
Again, showing your affection to your special someone doesn't have to cost you more than how much you can earn. With the list of things you can do for a date provided above, you will surely have a great time together with your loved one!