Many individuals rely on a good transportation system to get them where they need to be. But, when you are not near any train stations or even bus routes, commuting can become quite a pain, which is why having a car is essential.
Whether it is to bring you to work or to school, or simply to bridge gaps where public transportation isn't available or affordable, having a cheap car to help you get from point A to point be might your only way to get around.
Fortunately, there are various ways to buy cheap cars online. Check out these different ways of buying vehicles for cheap and you might just get to own one of your dream cars soon.
Make Sure to Check Out Used Car Websites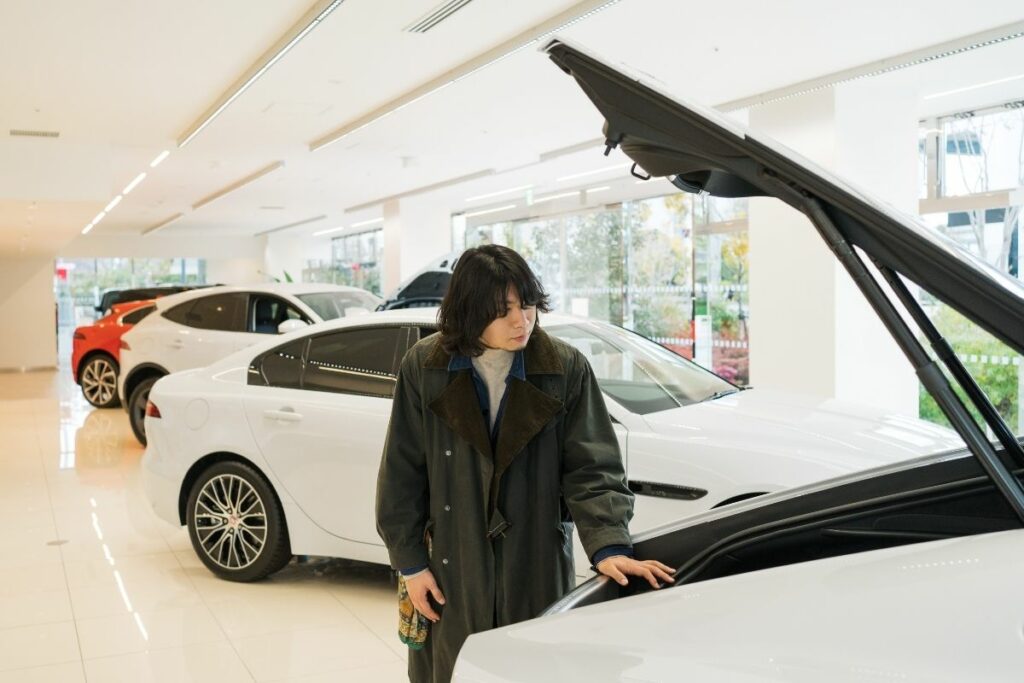 One of the best ways to go about this is checking out used car websites. These used car websites are often geared for individuals who are on a budget, so this is your best bet. Some of the websites that have the cheapest cars include CarGurus, AutoTempest, and Autolist.
While the cars here are already used, you can get these vehicles for a lower amount and help you save more money in the long run. Not only do you get to save on sales tax and dealers fees, but you also get a detailed report and history on the vehicle of your choice.
Consider Online Car Auctions for Your Needs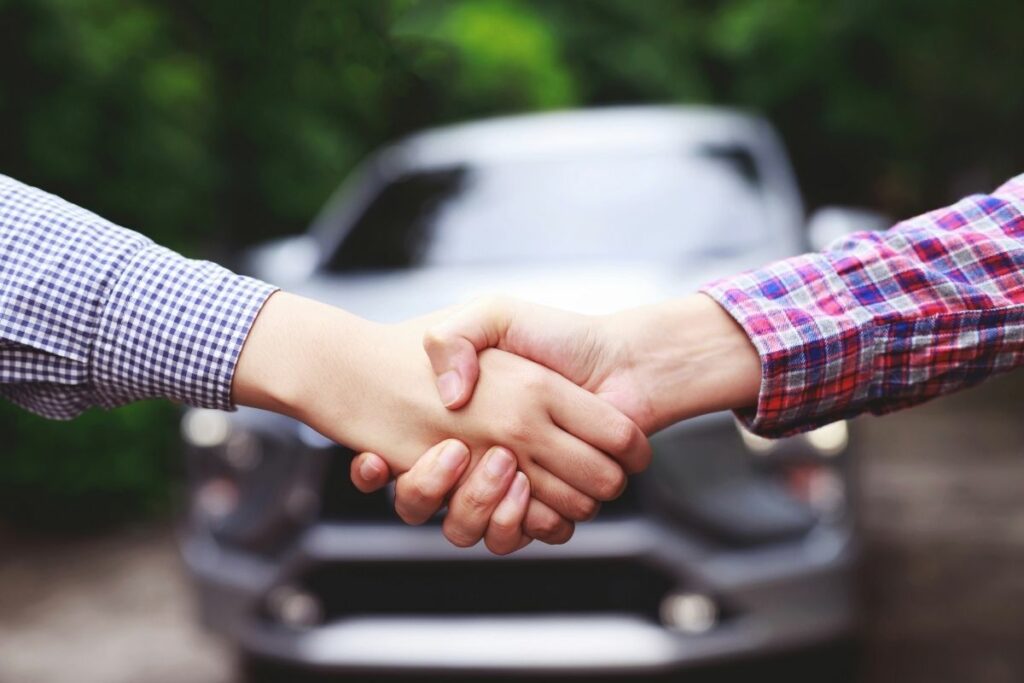 If used car websites aren't exactly your thing, you can always check out the next best thing – online car auctions. These auctions usually have vintage cars as the star of the show, perfect for car lovers who want to get a good deal. There are also vehicles that have been repossessed or salvaged, thus being priced at the lower end of the spectrum.
Some of the websites to look at when it comes to online car auctions include Hemmings or eBay Motors, the latter of which allows you to bid on used cars and comes with an anti-fraud vehicle purchase protection plan.
It's easy to get carried away at these auctions, so be sure to stay within your budget. Likewise, conduct research on the cars you are interested in in advance and enter the auction with an open mind.
Scour Facebook Marketplace or Even Craigslist for Good Finds
Last but certainly not least is checking out Facebook Marketplace and Craigslist. While these are commonly used for buying household items and other low-priced items, you can also find gems such as decently or cheaply-priced vehicles near you. You can even haggle to make a good deal.
Compared to the previous two platforms, the people selling at Marketplace or Craigslist are the owners, so you're sure to avoid the red tape that usually comes with dealerships or companies, but it is entirely up to you to verify the vehicle near.
The Bottom Line
Gaining access to a cheap car online could drastically change the way you handle your time. It could mean the difference between getting to work on time and being there for your loved ones. With a bit of research, you certainly find a vehicle that makes all the changes in your life for a price you can afford.