Do you have plans on residing abroad? Living and working in another country can be both exciting and intimidating for many people. It comes with a number of essential factors to consider.
Continue reading to learn about some of the cheapest countries to live and work in in 2021.
5 Cheapest Countries To Live And Work in 2021
Vietnam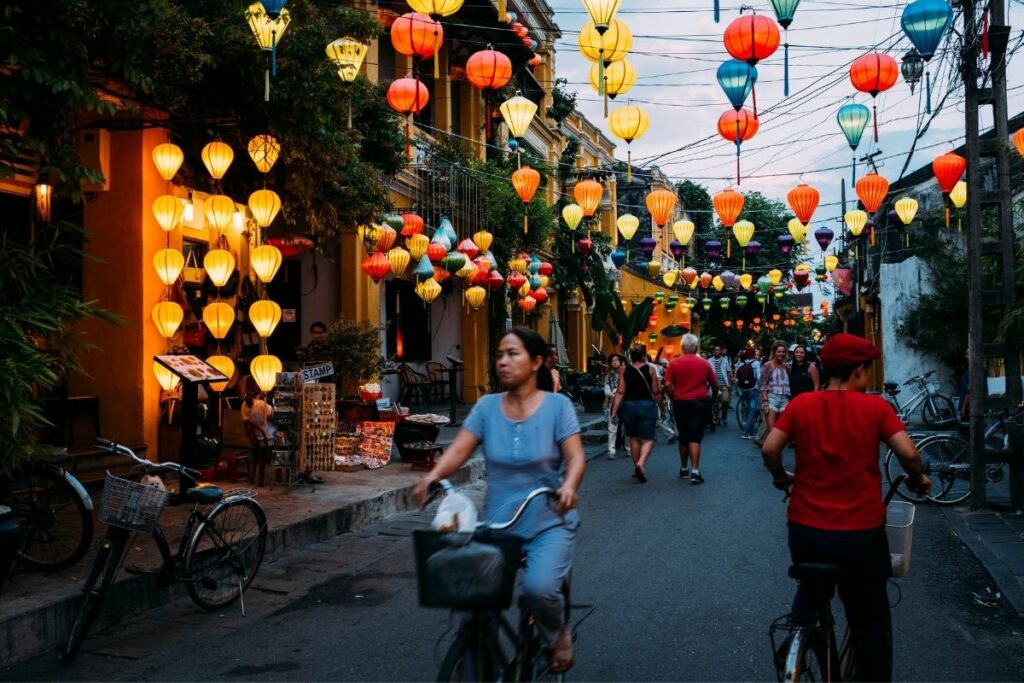 The relatively affordable living cost in Vietnam is a big advantage. Most goods are priced 50% less compared to other countries. It is also easy to live here, due to the widespread use of the English language.
The country's major cities include Ho Chi Minh City, Hanoi, and Da Nang. These cities will have the most job opportunities. English teachers are the most in-demand work for expats in Vietnam, with average monthly earnings of $1,100 to $1,700.
The rent cost for a small apartment is approximately $250 monthly. Dining out costs about $1to $3 each meal in local eateries or street food and around $10 in foreign restaurants. Local public transportation typically costs $0.30/km, whereas taxis cost roughly $0.50/km.
China
Compared to several other Asian nations, China offers higher salaries. Besides, since the country's economy is growing, there are many job opportunities. Though the cost of living in major cities like Beijing and Shanghai is higher, wages will be considerably higher as well.
The average monthly salary in the country is around $1,035. In the city center, the average cost of monthly rent for a one-bedroom apartment is $496, while a shared flat costs $359. For eating out in a cheap restaurant, you will spend $3 for a meal.
Costa Rica
Costa Rica is perhaps Central America's most famous country. Affordable healthcare, rich nature, simple residency procedure, and welcoming locals, are some of the many benefits you can get.
The monthly average salary in the area is $787. In the city center, the rent for a one-bedroom apartment is around $501 per month, while a shared flat is $280 per month. A meal is
$7 in a low-cost restaurant.
Mexico
In Mexico, reasonable cost of living, high-quality medical care, a lively cultural environment, and pristine beaches are all available.
The country offers an average salary of $475 per month. Renting a one-bedroom apartment costs from $200 to $500 a month. Dining out in a cheap restaurant costs $5, and street food costs $1 every meal. A monthly ticket for local transportation is $16.
Portugal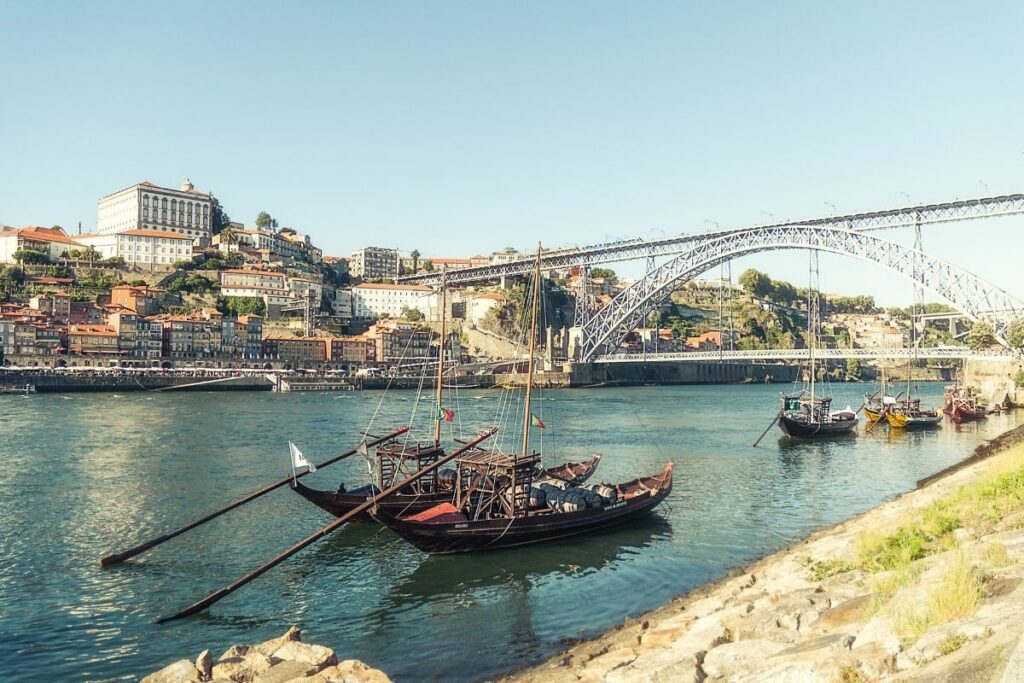 Portugal is one of the cheapest costs of living in Western Europe. Fresh fish and seafood are abundant because the country's entire western part lies on the coast. Produce is inexpensive and grown locally.
Lisbon is the cheapest capital city, but Porto and Faro are two other options where you may live in comfort for 1000EUR or less per month.
The Bottom Line
With these cheap countries, living and working abroad could be a reality. If you choose a low-cost nation from this list, keep in mind to confirm salaries and inquire about any benefits or incentives offered.