Rent usually takes a large portion of one's expenses. However, there are ways to live in a home or apartment without paying rent. Check out the options in this article for living rent-free that might suit you.
Rent-free living allows you to save a lot of money that you can use for other purposes. If you are short on funds or want to reach your financial goal, living rent-free is a helpful option.
5 Different Ways To Live Rent Free
Work as a House Sitter
When an owner of the house has to leave their place unattended for vacation or other reasons, a house sitter can be asked to stay on the property while they are away.
Your tasks include basic maintenance of the house, such as watering the plants, receiving mail, caring for pets, and even keeping intruders away. You might work full-time or part-time with the benefits of free housing, depending on your agreement.
Live with Your Parents or Relatives
Why not live with your family? This option is common in several cultures across the world to stay at parents' or relatives' house even if you are already an adult.
Some parents or relatives may demand a fee for your stay, but it will certainly be less expensive than paying a monthly rent. You can also offer to help with household chores and other needs during your stay.
Rent Your Space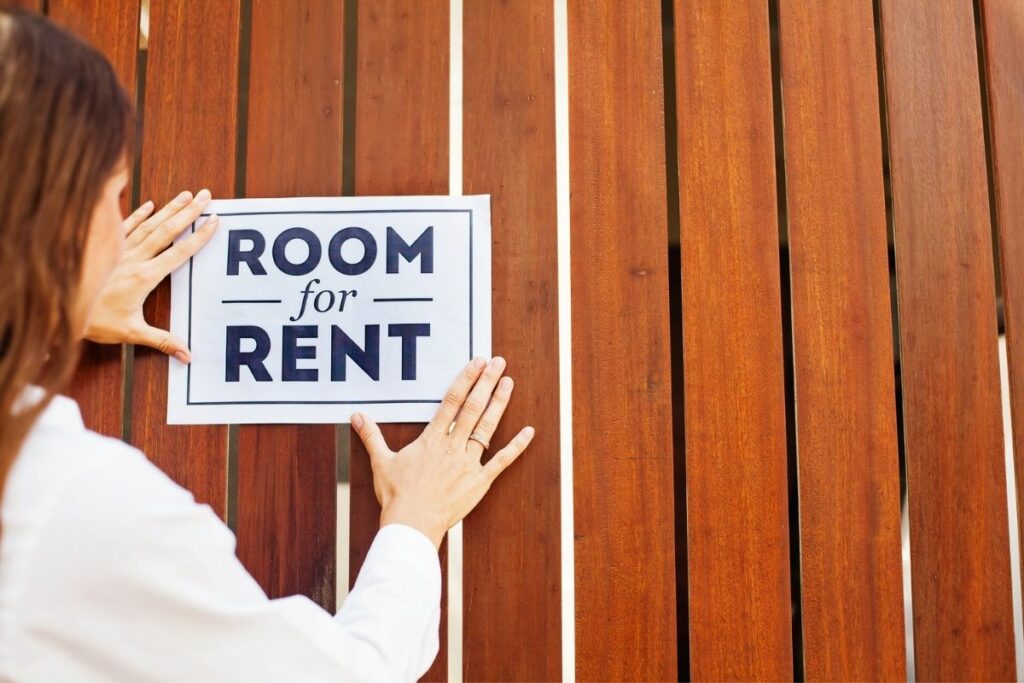 Do you have any spare room in your house, or are you leaving your apartment for some time? Try renting them to earn enough money to cover your rent or mortgage fee.
You can use Airbnb or other online hospitality platforms to list your place. This option may not be a completely rent-free solution, but it can help you regain some of your rent costs.
Apply For A Job With Free Accommodation.
Various job opportunities provide free accommodation as a benefit. For example, some real estate jobs, such as property managers, are permitted to reside on-site since they are responsible for the property's daily operations.
Other kinds of jobs provide comparable advantages. If your job requires you to work abroad, for example, you probably get a free accommodation perk. Your employer may agree to give housing funds separately within your paycheck or refund your rent expenses.
Turn Your Vehicle Into A Home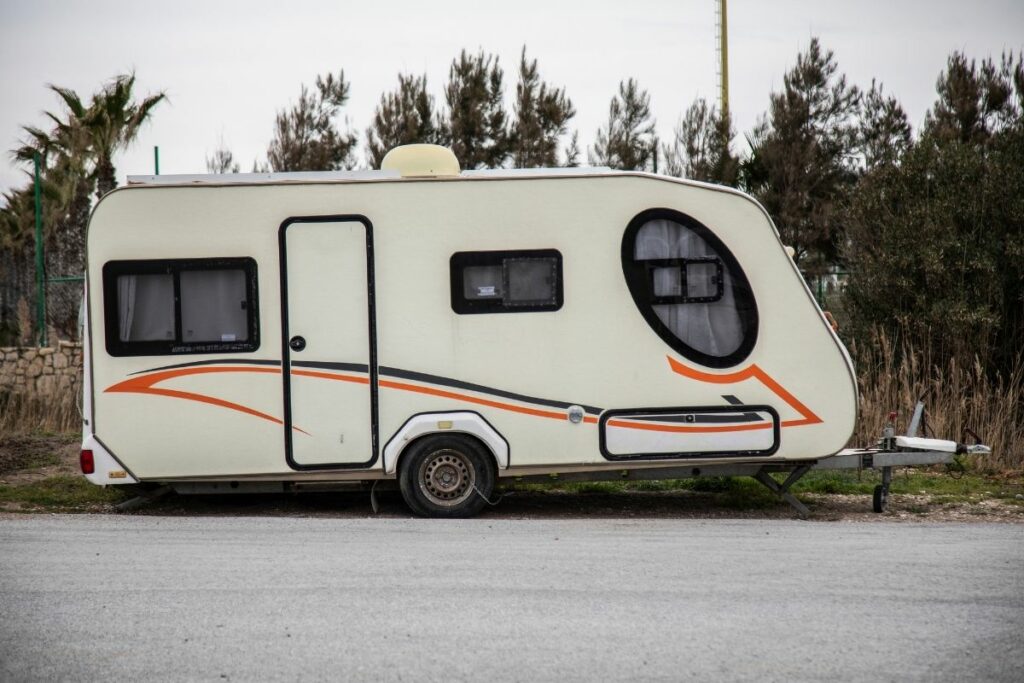 How about a home on wheels? Consider turning your vehicle into a mobile home for a short rent-free option. You may also invest in a recreational vehicle or RV. Although this way still needs money for maintenance, insurance, and fuel of the vehicle, the cost is far less expensive than renting a home.
The Bottom Line
If you are trying to live rent-free, the ideas mentioned here will be helpful. The list contains some of the most popular ways of rent-free living.
Keep in mind that any negotiation can be challenging, especially if it involves cooperation from other people. Rent-free living may help you save a lot of money to support your financial goals if done correctly.