Birthdays are one of the most exciting and highly anticipated days of the year. After all, it is a day often filled with tons of love, laughter, good food, and even greater company. With everyone wanting to feel celebrated on their birthday, finding good places to score free products or services can certainly elevate the occasion.
For those who want to make the most out of their day, getting a bunch of freebies can help make a birthday extra special. Whether it is a free cake, a sweet and refreshing ice cream cone, or even a beauty service, there are tons of deals that will make you feel like the royalty that you are.
Below are some of the ways you can cash in on these birthday freebies wherever you might be. Check these out.
Join the Starbucks Rewards Program
Fans of coffee, from Starbucks no less, will definitely rejoice when they join and register Starbucks' Rewards Program. All you need to do is sign up prior to your birthday, at least seven days before, and on your special day, you are entitled to claim a drink on the house.
What's great about this is that the birthday drink can be maximized. So, you best believe that you will be getting that drink in Venti size, triple shot, and all the extra trimmings. If you present your membership card for all other purchases, you can also earn your way to more freebies in the future.
Dunkin Donuts also offers a similar program to that of Starbucks. Signing up will not only get you a free coffee on your birthday, but also upon signup and every time you get 200 points on your card.
Eat Out in Restaurants and Tell Them It's Your Birthday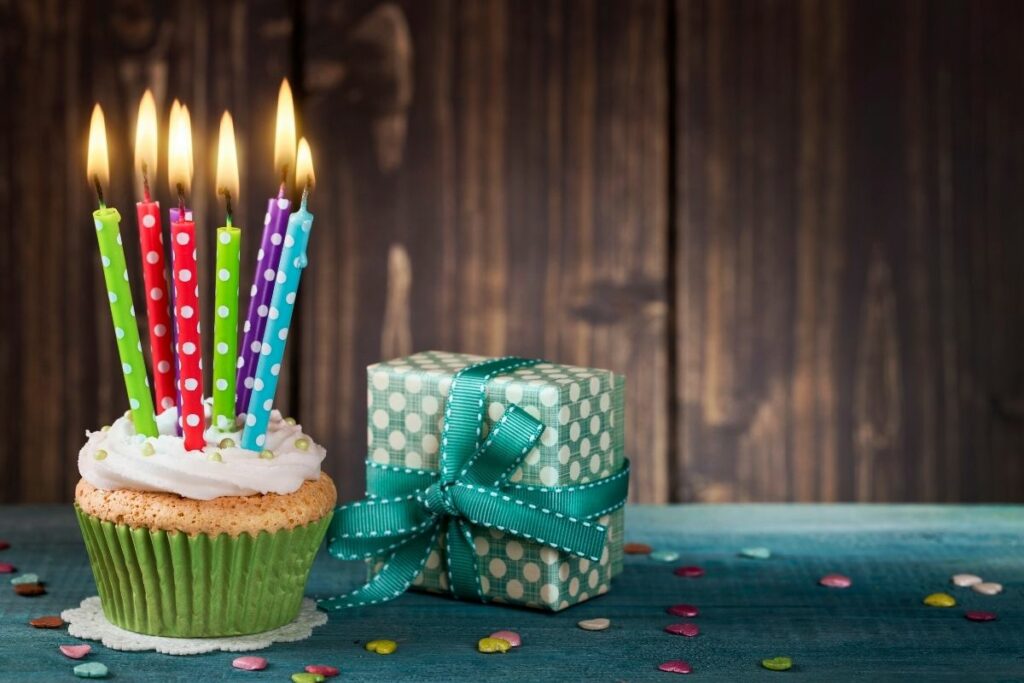 This may be a shameless approach, but this can be particularly fun if you love the restaurant and know that its customer service is bar none.
There are many restaurants that offer free food on your birthday, but be sure to check the terms and conditions. Individuals either need to sign up or register for a club and present a voucher they can redeem or simply say it's their birthday with no frills attached.
Depending on the restaurant, you can get a dessert to end your night, usually a cake, cookie, or even ice cream of some kind, or even a free steak or pasta. Chili's and Applebee's are just two of the establishments that require individuals to become a member of their club before getting yummy rewards in exchange.
Get Free Gifts by Signing Up for Beauty Programs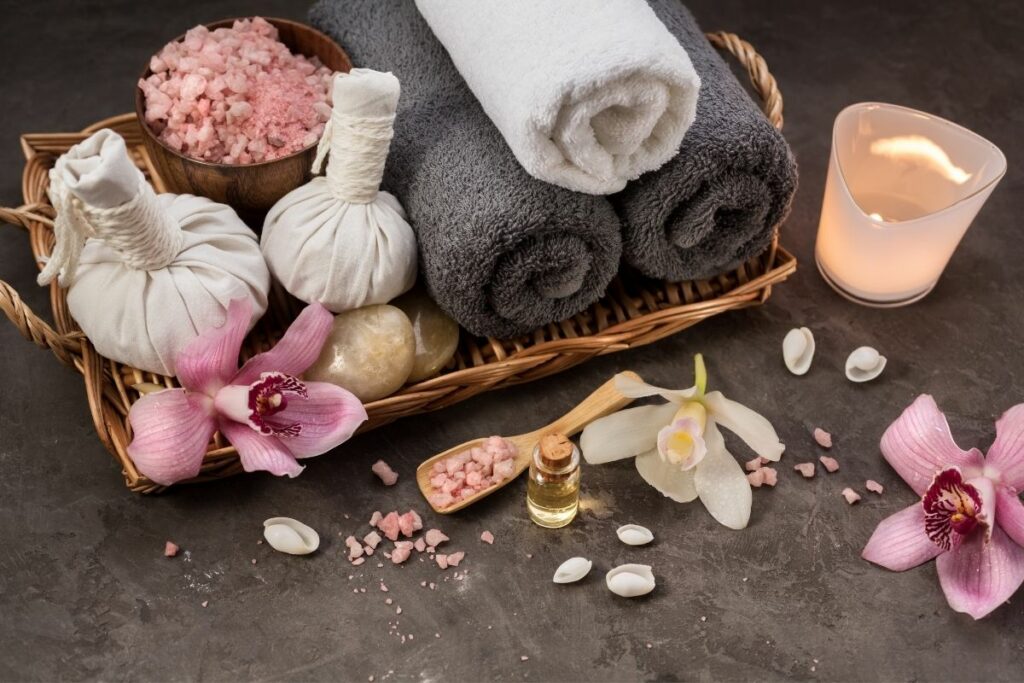 Beauty lovers rejoice with this particular approach. For those who love Sephora, you will be happy to know that becoming a Beauty Insider will allow you to get a complimentary gift on your birthday month. You can even choose between two different options.
Sephora is not the only company where you can get beauty deals. You can also sign up for Ulta Beauty's reward program and you can expect a free gift and even earn double the rewards points when you shop.
The Takeaway
These are just some of the options where you can get freebies on your birthday. With these, you can finally celebrate your special day without having to spend cash while also making it a memorable one at that.