When done correctly, contests and giveaways are promotional strategies that allow businesses to simultaneously attract new consumers and interact with existing ones, all while increasing brand recognition and growing their business.
The versatility of these advertising goods appeals to merchants as well. You may invest as much or as little as you like on both the reward and the marketing activities that go along with it. The effects differ, but when done correctly, they can yield significant benefits. In this article, we'll show you many of the most cost-effective giveaway options for spreading the word about your company. Continue reading for more information.
Free Products in Every Purchase
Who doesn't like getting more for their money? To entice people to come into your business for a limited time or to buy a specific product, give them something as a complimentary item.
Consider giving them something with your company's logo on it so they can spread the news. As long as it isn't a big amount of money, the reward will likely motivate individuals to make an initial order so that they may also receive the freebie.
Raffle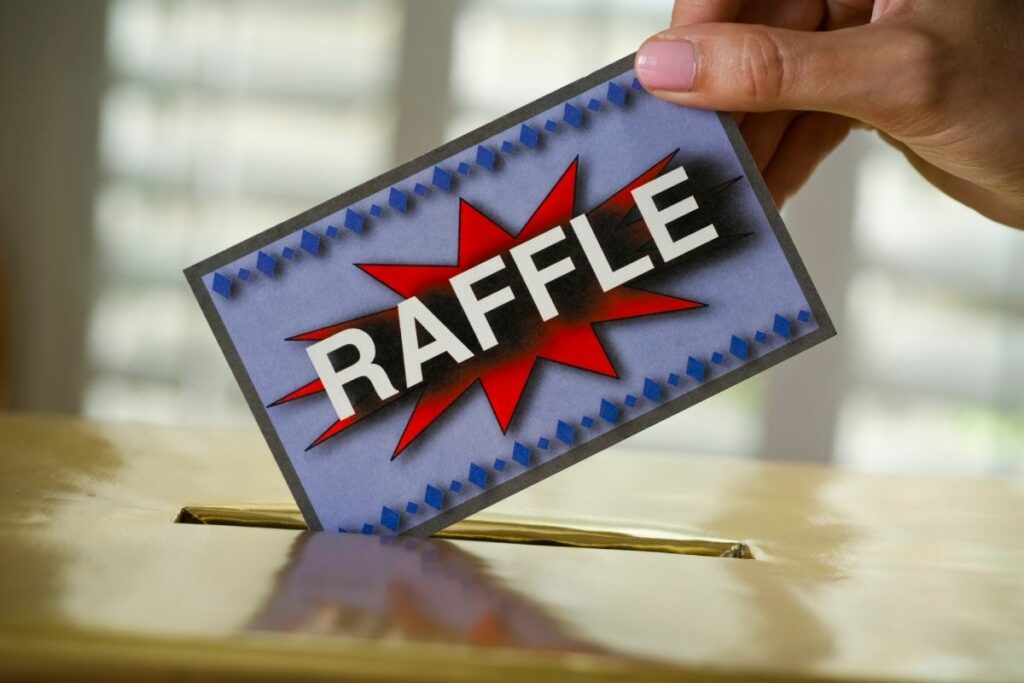 Another simple business gift idea is to hold a raffle in your establishment. For every purchase made by one of our customers over the course of a particular period, their name is entered into the pool of winners. Perhaps their name gets added every time they bring a reusable bag into the store or opt for digital receipts?
You can even create challenges for them to input or allow them to submit their name several times. Whether it's a $10 discount on their next purchase or an entirely free product, it's entirely up to you. The contact information or email of the client who enters is also a fantastic opportunity to collect it for future marketing efforts.
Wheel of Amazing Offers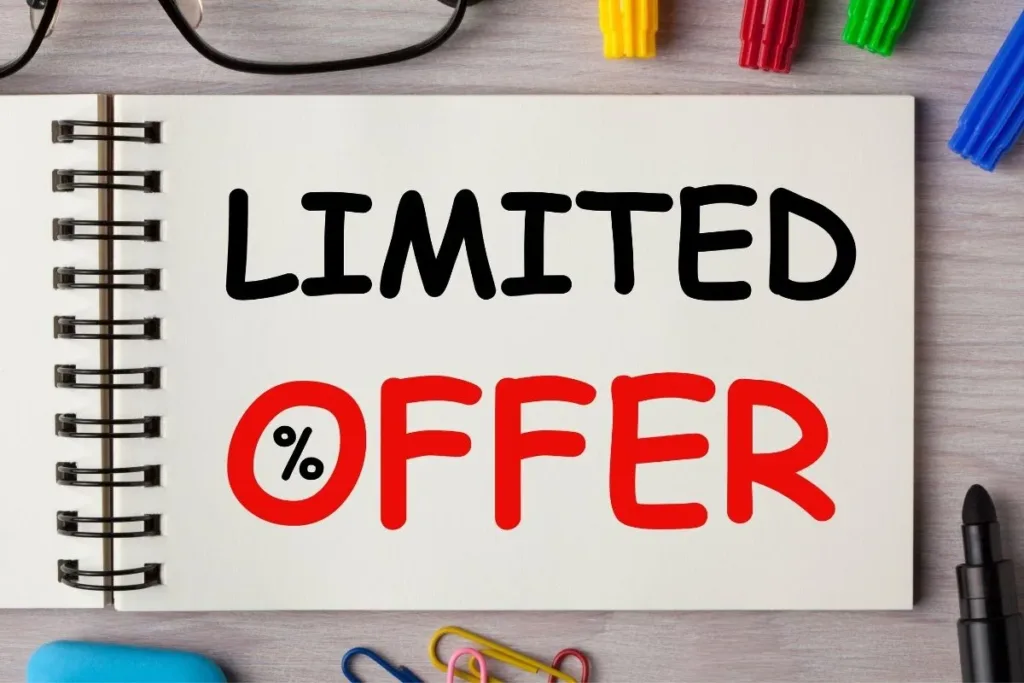 Create a wheel with numerous business giveaway ideas on it that customers can spin to discover their reward if you're feeling adventurous and want to motivate them to visit and connect with your business.
Consider giving away some of the products or services your company offers, or a gift voucher or coupons that they can use to make a purchase. As an alternative, little branded objects can also be used. Because it's interactive, this company giveaway concept may also assist and guide your consumers better.
Photo Competition
Your visibility on social media is required for this company giveaway concept. Solicit photographs of your items from consumers and post them to media platforms. Choose a winner either randomly or by selecting your favorite from the group. On social media, ask them to tag and follow your business so that you can keep records of all of their posts and improve your brand's engagement.
Question and Answer Contest
By providing online quizzes or questionnaires to your consumers, you may learn what they like and hate about your business, and what you could improve. You can even crowdsource recommendations for future goods or services. If your consumers participate in this company giveaway, you may offer them a discount on their next order, a free service, or other incentives. A win-win situation for you and your clients.
Conclusion
Without giveaways, you risk missing out on valuable opportunities before the end of every month, so you don't want a limited budget to hold you back. The best part is that with a little creativity, you can organize a fantastic giveaway without spending a fortune on a gift.