It is no secret that some companies offer free sample boxes. When we say free, we mean that you will spend exactly $0 to get these samples. Sounds good, right? The only challenge that comes with this is finding companies or businesses that have a free sample program. Well, worry not because the Internet is here to help. Here's how you can find free samples online.
Look at Superstore Websites
Superstores are these huge chains of massive supermarkets with department store sections in one place. Given the scale of the products these stores carry, you can bet that they send out goodies for free. You just need to sign up for these rewards.
Take Acme Superstore, for example. It has a membership program called Just for U where customers can register to be members in order to receive rewards, perks, and deals. Signing up for this is free and you get a lot of treats whenever you shop at Acme.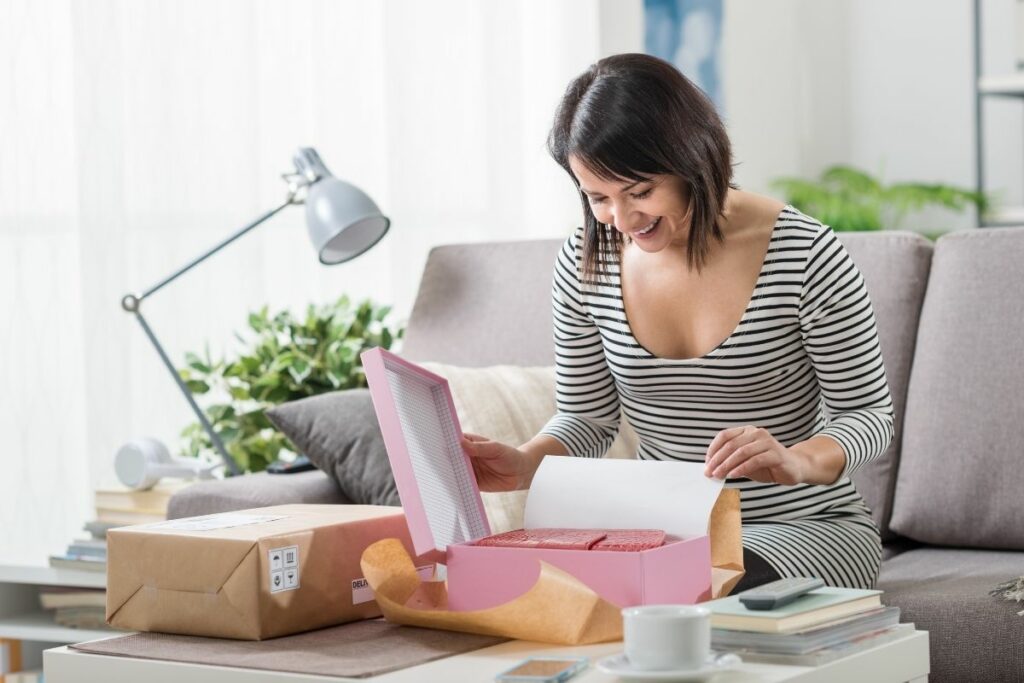 As a member, you can get free items every month. Each item can cost up to $10 and you can check your account to see what product will be given free for the month. The first month is completely free and you can continue receiving free items as long as you are eligible. Other perks that come with this membership include earning reward points, digital coupons, personalized deals, and a birthday treat.
To find out if your favorite superstore offers free samples, make sure to check out their websites and look for their membership program. You can do the same for companies or businesses you like.
Get in Touch with Companies
Big companies also tend to give away free products. Some have membership programs, like Procter and Gamble, which allows members to request free samples. If you are not sure if the company you are eyeing has such as offer, then you might want to get in touch with them.
What you want to do is to look for any way to contact the business and ask if they have a free samples program. This is the easiest way because you just need to sign up for those that have.
What about those that don't? There's a way to work with that. Just think of all the companies. You can get in touch with them to ask for free samples. What you want to make sure of is that you genuinely use these companies' products and tell them how valuable these items are to you. These businesses appreciate hearing from consumers, so in return, they send free samples to their valued customers.
Sign Up for Free Samples Websites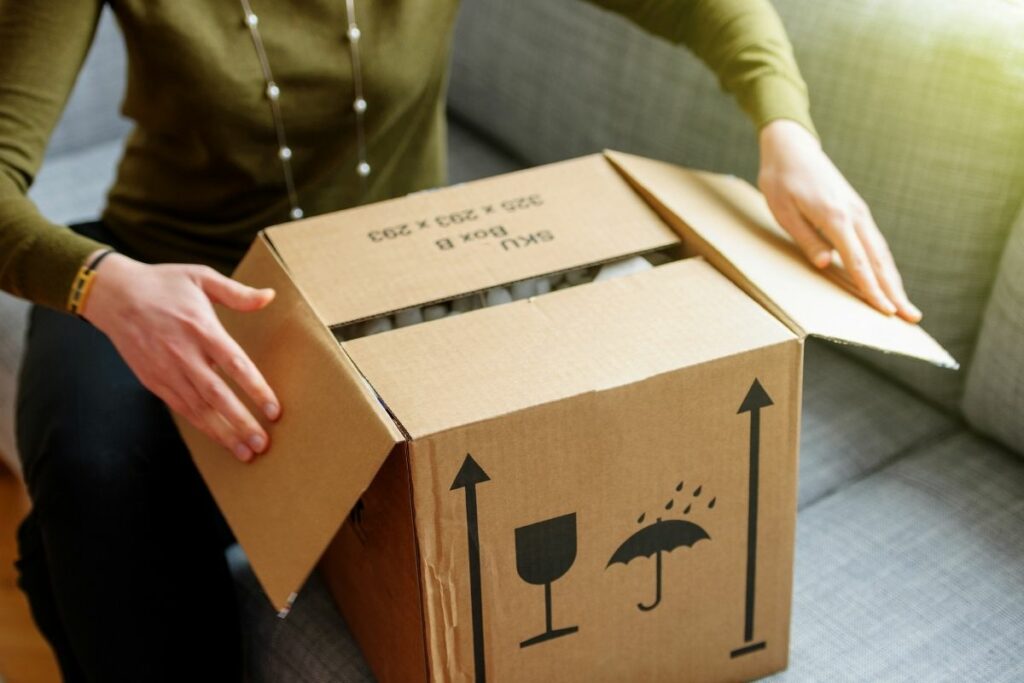 You do not have to limit yourself to getting products from a single brand or company. You can get a wide variety of products by signing up to websites that offer free samples. An example of this is PINCHme, which gives out sample boxes from donor companies every month. These companies offer these free items in the hopes that you will like them and buy them in full sizes.
There are a lot of websites that offer such boxes and they operate differently. Some give free items in exchange for reviews, while others make you answer surveys. Just look for sites that fit your preferences and you are good to go.
The Takeaway
Getting free samples is definitely a great thing for everyone, especially those who are hoping to save a few bucks. With these tips, you can find similar programs and make the most out of such offers.