It is not necessary to spend a lot of money to travel. In reality, traveling the world for free is doable! However, for most travelers, traveling for free may imply that you may go wherever you want without paying a dime, but you'll almost certainly have to trade something in exchange for your free travel, which means you'll have to put in time, give services, or use your knowledge.
You'll learn how to explore the world for free in this post. Continue reading for more information.
1. Work Abroad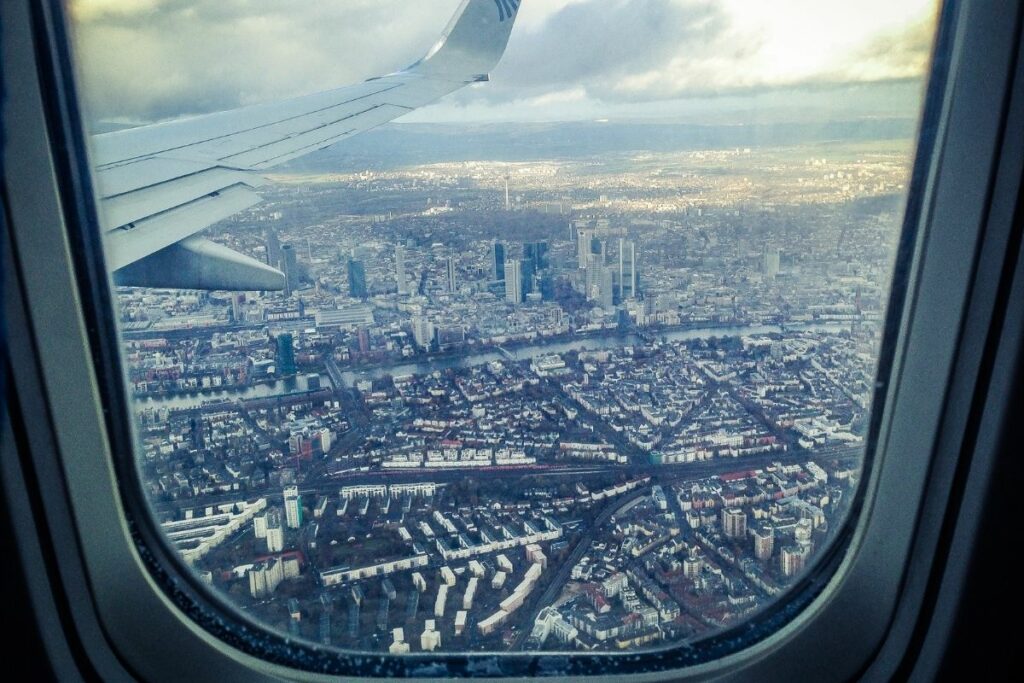 The first item on the to-do list is to travel internationally. You might be working your way across the world for free if you have relevant talents, a craft, tech skills, or even just eager hands.
There are numerous old and new methods to work your way across the world. You can work as a teacher, doctor, nurse, engineer, and a variety of other professions in other countries. You may make money and travel for free this way.
2. Volunteer With the Peace Corps
The Peace Corps provides two-year travel possibilities to Asia, South America, and other parts of the world. You can also get paid a little stipend. Anyone is eligible to apply for this free trip.
Despite the fact that the Peace Corps is a big multinational organization, it does an outstanding job of focusing on the grassroots level. Volunteers travel to the furthest corners of the globe, working and living in the world's poorest communities.
However, before you can join the Peace Corps, you must be aware that it is a 27-month commitment that includes three months of training and two years in the field. You'll also be leaving behind the conveniences of Western democracy. In hot regions, you may or may not have cell phone coverage, and you may or may not have air conditioning.
3. Maximize Credit Card Rewards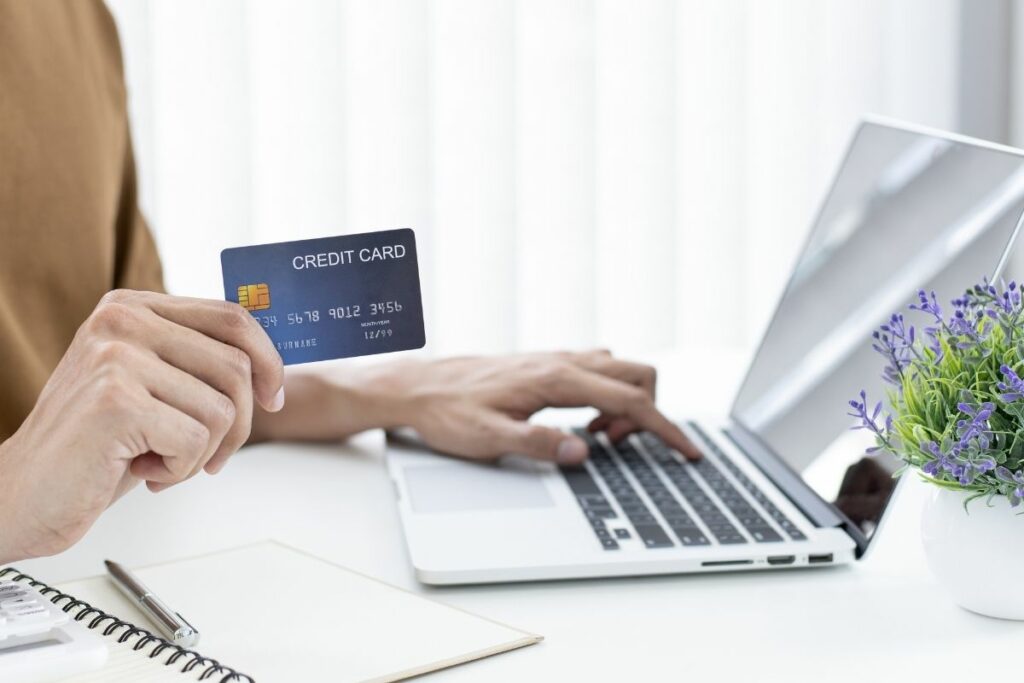 By using your credit card to make purchases, you might earn free aircraft tickets if you have the proper card. Many of the top travel rewards credit cards also come with some appealing perks. However, that isn't the only way to maximize your earnings.
Every year, several travel loyalty cards provide free or reduced companion coupons. You may use your rewards points to get a free flight and the companion coupon to get a discounted or free flight for your travel companion.
You may also optimize your points by paying for flights using your credit card. For booking flights, several credit cards and partner airlines provide double, triple, or even greater points.
4. Become a House Sitter
House caretakers are welcome to stay at these residences for free in exchange for caring for the owners' pets. While it's a simple profession, it does need you to plan your day around the requirements of the animals.
You are not permitted to embark on weekend excursions or 14-hour day journeys. However, for animal lovers, it may be a simple method to save money by providing free lodging anywhere in the globe, typically in high-end residences.
Some families think it more relaxing to know that someone is looking after their house while they are away, whether it's to take care of their houseplants or just to discourage break-ins.
5. Volunteer with Other Organizations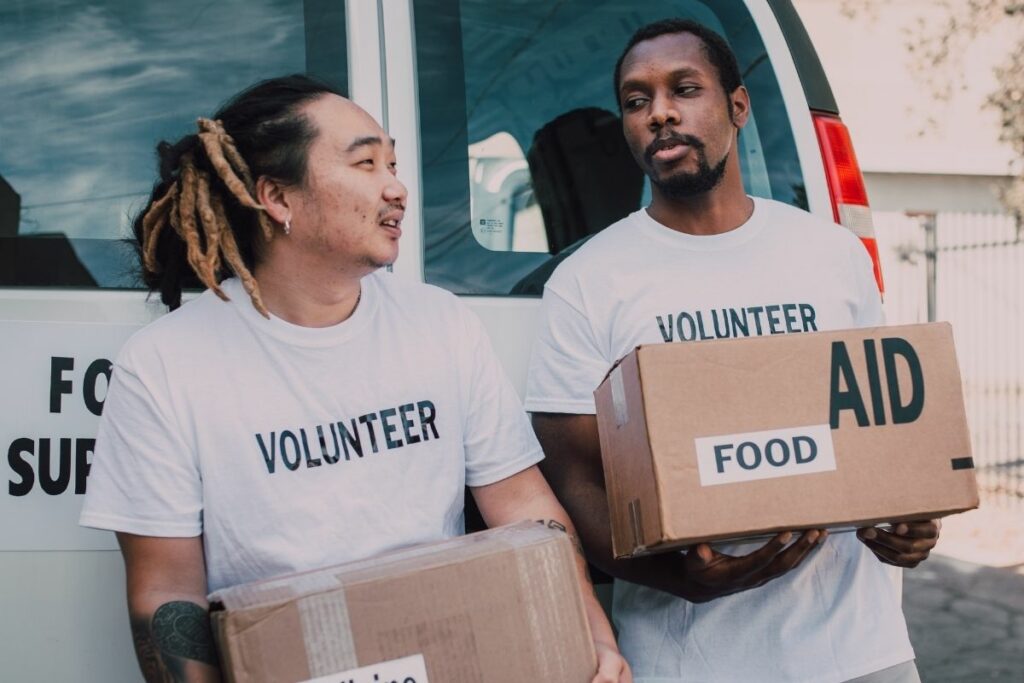 Try short-term volunteering assignment options if your volunteer travel time is defined in weeks or months instead of years. They provide global job possibilities ranging from English teaching to infrastructure construction.
Diverbo, for example, is a good place to start if you want to ease into overseas volunteering. It organizes one-week English getaways in Spain and Germany for non-native English speakers who want to immerse themselves in English-based activities. You're there as a native speaker to provide them someone to practice with. It covers the costs of hotel stays and food. It's only a matter of getting there.
There are several opportunities to volunteer overseas for free travel and enriching cultural experiences. You can't help not be intrigued by the potential of giving back while traveling the world if you spend an hour exploring alternatives online.
Conclusion
If you want to travel all over the world, but don't have enough budget to do so, then try the tips provided above. These are just some of the things that can help you travel without spending a dollar.