Dealing with business trends is has evolved through the years, and it's no surprise that many techniques now can quickly help you to the top of advertisements in just a few clicks. But let's not forget how promotional giveaways work for various types of businesses before and even today.
In this article, we'll give you the top 10 budget-friendly giveaway ideas that you can use to bring attention to your brand. Read on for more details.
#10 Stickers
It is one of the classic promotional giveaway ideas that many companies are still using today. From memes, logos, slogans, laptop stickers, and car bumper stickers, there are many options on what you can print on your sticker paper to promote your brand. Aside from being aesthetically pleasing, these stickers are indeed affordable and memorable for many.
Imagine seeing your brand's sticker in someone's laptop, car bumper, or just anywhere where other people may see it. You don't have to spend thousands of dollars to bring attention to your brand.
#9 Travel Giveaways
To make travel simpler, people use a variety of items. If your clients are specialized travelers, you may provide them with a travel collection to make their next trip more enjoyable. Luggage tags, travel stationery items, passport holders, binders, and other items are included.
#8 Sweet Treats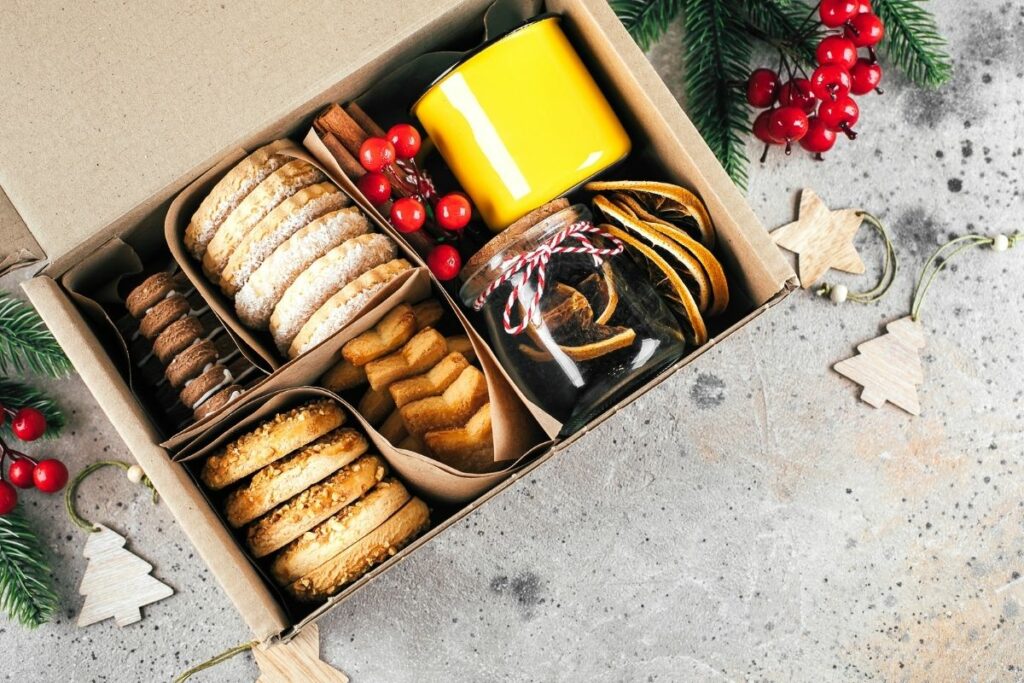 When it comes to rewards for your next special promotion, chocolates and snacks might be a fantastic replacement. Work with a local or online food company that bakes or organizes fruit baskets, chocolates, pastries, or even cakes. You may also include a meaningful letter with your branding.
#7 Tote Bags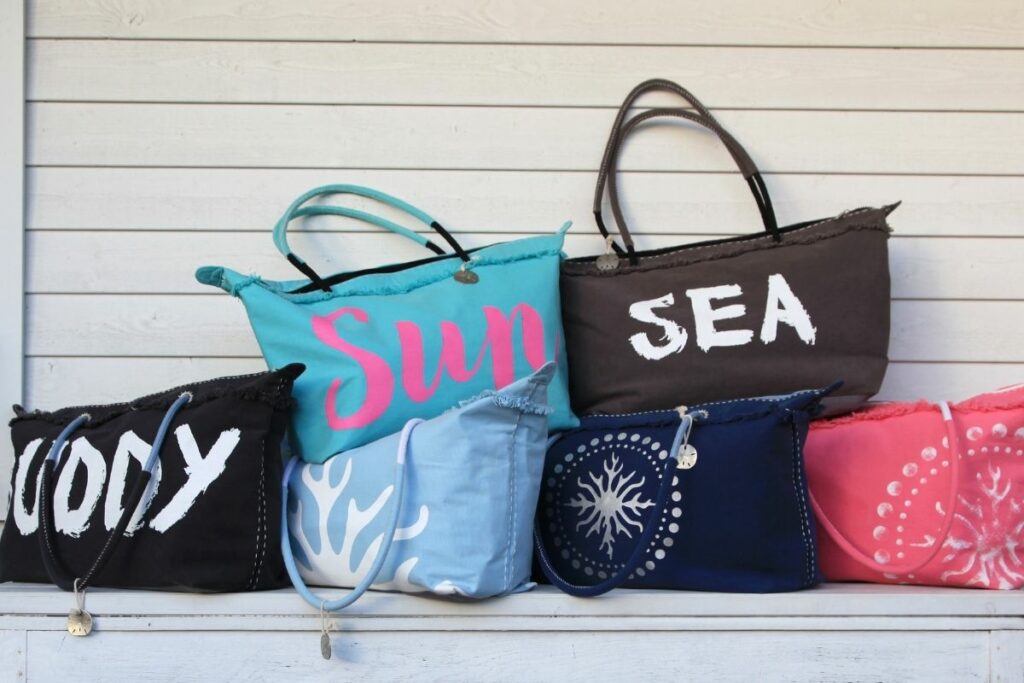 Given how famous being environmentally conscious has become, you might give away a bundle of customized totes or grocery bags as part of your promotional freebies. Choose a material that best suits your needs; this might be plastic, fiber, canvas, or something else entirely.
#6 Power Bank
Consider a branded power bank if you don't have any items that customers can purchase with a gift card. Fast charging, built-in cables, AC adapters, and LED lights are available on certain power banks.
Although this gift is a little on the pricey side, everybody uses a charger, and pocket chargers are beneficial, so you can be sure it will become indispensable to your recipient. Additionally, they'll view your brand's identity powering up their trusted gadget each time they pull out their power bank.
#5 Stress Balls
Mental health is increasingly seen as equally essential to physical health. Taking good care of it entails having just a few stress balls strewn about. At business gatherings, customized stress relievers are an enjoyable and effective way to advertise your company. Choose a form that corresponds to your sort of company to make them more distinctive.
#4 Cell Phone Stand
Most of us have dropped or gone perilously close to dropping our phones. As a gift, try offering free phone grips and stands. It will go nicely with your items if you operate an eCommerce site or a business that provides technology or cell phones.
#3 Reusable Bottles
A customized bottle is usually a hit because everyone has a water bottle or two stashed away or extensively utilized at work or the gym. Give bottles with built-in diffusers and straws, as well as heated or stainless steel containers or accessories, to liven things up.
#2 T-Shirts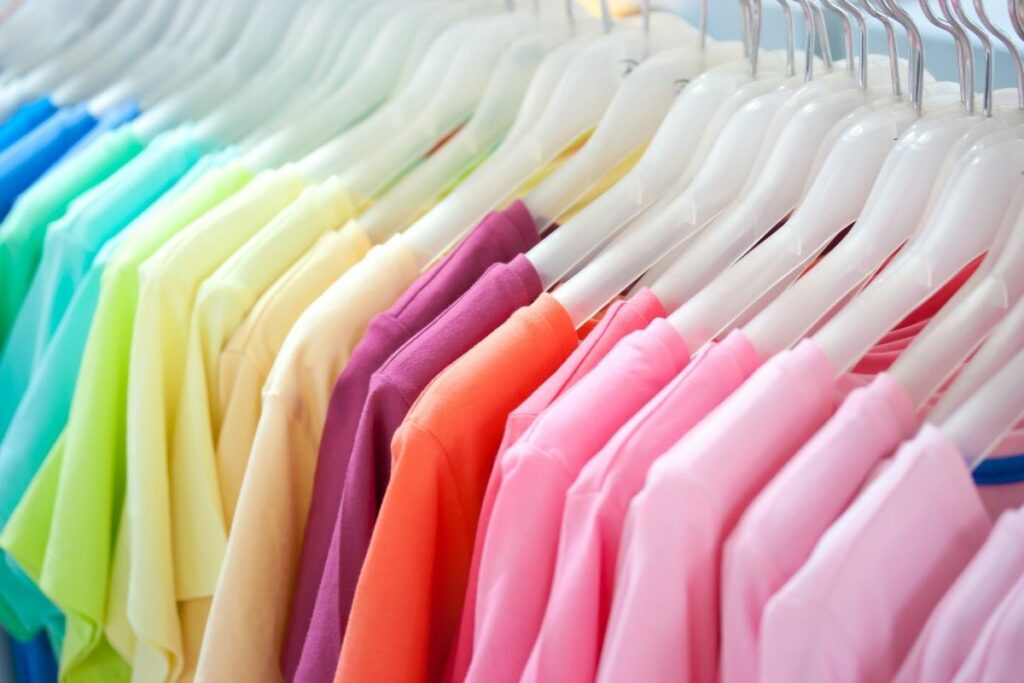 T-shirts, of course, will not be excluded from the list. As a reward for your promotion, give out branded jackets or t-shirts to your best customers. This sort of award, in my opinion, usually works if you have a large following. People are less likely to respond to this type of offer if your brand isn't famous.
#1 Gift Cards
Gift cards are a frugal shopper's dream, and they're number one on this list since so many people are considering them these days. If you operate an online store and are searching for strategies to increase sales, this style of promotional giveaway reward is ideal.
It's also common knowledge that when customers receive a gift card or a discount, they're 40% more inclined to buy more products and pay more than just the gift card's value.
Final Thoughts
These days, most businesses prefer having an online presence. But let us not forget how gifts and other giveaway items can have helped many of the most popular brands today.
You see, showing your customers that you appreciate them by just giving them any token for their loyalty to your business is more than just promoting your brand. It is also one way to build relationships with your customers, which may lead to referrals.