Discover some of the top free online games for kids available. This article listed both fun and educational options that are not only among the favorites but also safe and age-appropriate. Moreover, you don't have to worry about spending a lot of money.
Try out the online games below to entertain the children. These activities can keep the kids busy, while also learning and building various skills.
ABCya
Kids are likely to discover their favorite game about a topic they want to study on ABCya because it offers over 400 educational games on various subjects, such as reading, logic, math, arts, and more. Kids can develop several skills to excel in academics.
Moreover, parents and guardians may relax knowing that the kids are safe when playing ABCya activities. This game is available on the website, Apple App Store, Google Play Store, and Amazon Appstore.

Lego Games
The popular brand LEGO is also expanding with its online games to encourage more builders. Kids all across the world still support LEGO that many people grew up playing.
Aside from the website, there are additional specialized applications downloadable, such as LEGO Juniors, LEGO City game, LEGO DC Super Heroes Chase, and LEGO DUPLO Train. Individual games are available on the Apple App Store and Google Play Store.
National Geographic Kids
With its games, quizzes, and puzzles, National Geographic Kids teaches children about different topics such as geography, science, animals, history, and more. This game is available on the web and is recommended for children ages 6 and above.
The renowned magazine brought online is not only educational but also full of fun. Kids can try the "Funny Fill-In" activity for a good laugh. Here, kids may select words randomly and make up silly stories. Personality quizzes, as well as action and adventure games, are also offered.
Prodigy Game
Make learning math for kids enjoyable with Prodigy. This math game is loved by over 50 million students and even teachers worldwide.
While solving curriculum-based problems, kids can also participate in math tournaments with their friends, tour fantasy realms, and make their own customized wizards.
This game can assist in improving a child's math skills while also allowing the parents or guardians to remain involved in their schooling. Every kid has a chance to be successful because it is adaptable and personalized.
Prodigy is available on the web, Apple App Store, Google Play Store, and Amazon Appstore. It is recommended for kids 6 to 14 years old.
Gamestar Mechanic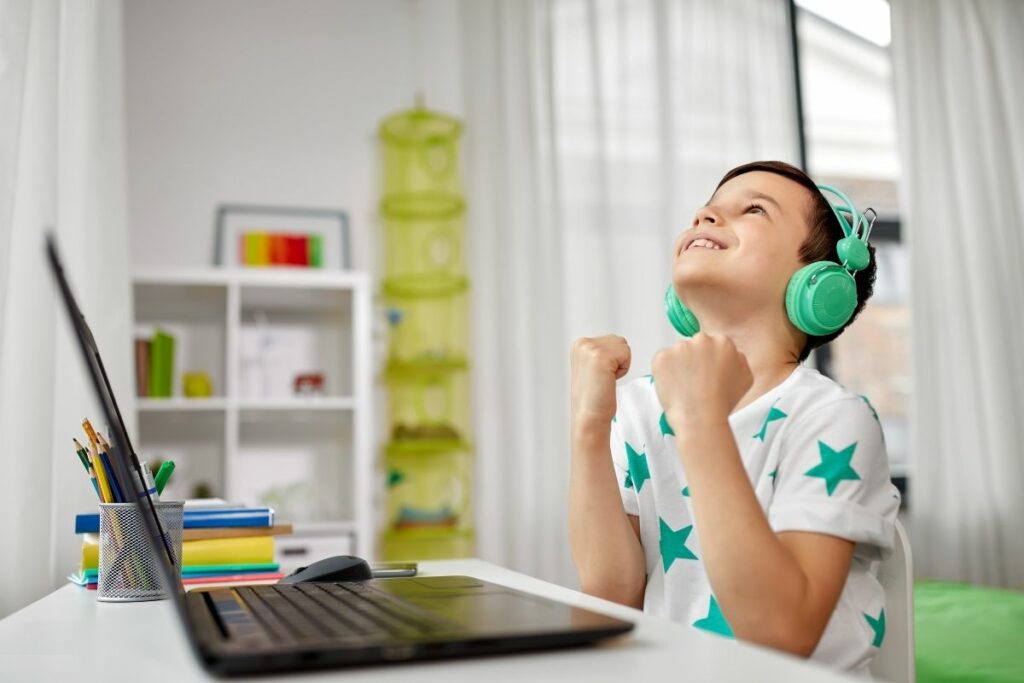 Let your kids design their own video games with this mechanically oriented program. Gamestar Mechanic provides gamers educational courses, creative tools, and exciting missions to become real game designers.
This game is available on the web and recommended for children ages 10 and above. On PBS Kids, Gamestar Mechanic Jr is a good choice for younger kids.
The Bottom Line
The online games on the list can help kids have a fun and productive experience without breaking the bank. Besides, these digital activities can assist them in developing relevant skills.