Purchasing your first home or even renting an apartment does not come for cheap, so it definitely makes sense to pinch pennies here and there where it matters. While most people tend to rush and fill their spaces with everything aesthetic, it does not necessarily reflect their personality, resulting in spending more money in return.
A couch, bed, a dining table set, and other furniture can easily rack up thousands of dollars if you buy from brand name stores. If you are strapped for cash yet still want to add pizzazz to your new place, you can certainly do this on a budget and even get free furniture.
For those who are in the same situation, you might not have a lot of extra cash lying around after buying or securing your place. Thankfully, there are various sources to keep you and your wallet happy – you might not even need it in the first place. Take a look at this list below.
Chance Upon Curbside Finds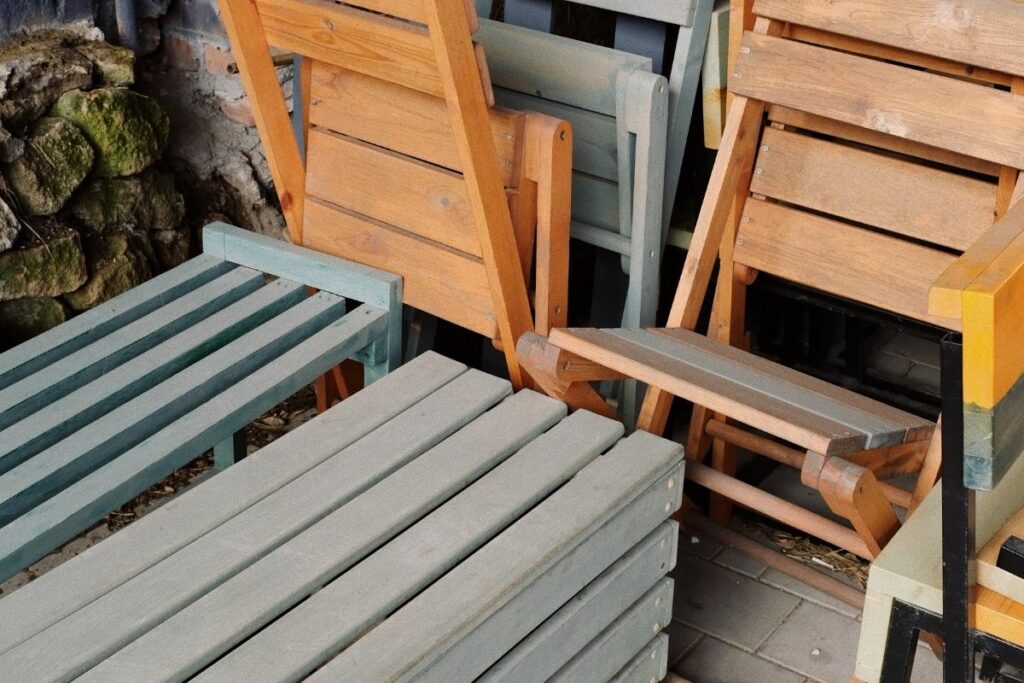 Free furniture may just be around the corner if you know where to look – and you do not even need to look far, just maybe comb through some of the streets near you or even your curbside. While this may seem unusual, you are sure to find some treasures, that is, if you are lucky enough.
Believe it or not, many people simply throw and dispose of their furniture on the street, even if it is still relatively new. Whether they simply want to replace these with something new or they are simply changing decors, you can discover free furniture off the streets, just be sure to check these out for some serious damages before taking them home.
Check Out Social Media Pages and Websites
Landfills quickly fill up with trash that is thrown out every so often. There are, however, dedicated pages and websites that intend to limit the material wastes that go into these landfills and instead, allow individuals to find furniture and one-of-a-kind pieces they can upcycle.
Some of these pages include @curbalertnyc on Instagram and Freecycle. Both of these pages alert individuals to old furniture that are being given out for free. The only difference between these two is that the former focuses on items found in New York City, while the latter is geared towards the whole of the United States.
By exploring these pages, you not only get to help save the environment, but you also save money by getting furniture that you want. Win-win.
Explore What Facebook Marketplace Has to Offer
Facebook Marketplace gets its name for being a platform where people can buy and sell different stuff. Still, there are people who are intent on simply giving away their furniture for free. You can set the site to scan free listings and it will immediately show you some of the items nearby that fit the bill.
Not everything is on Marketplace, so be sure to join Facebook groups as well, especially those in your area. Who knows, you might just find some of the furniture you are looking for from people near you.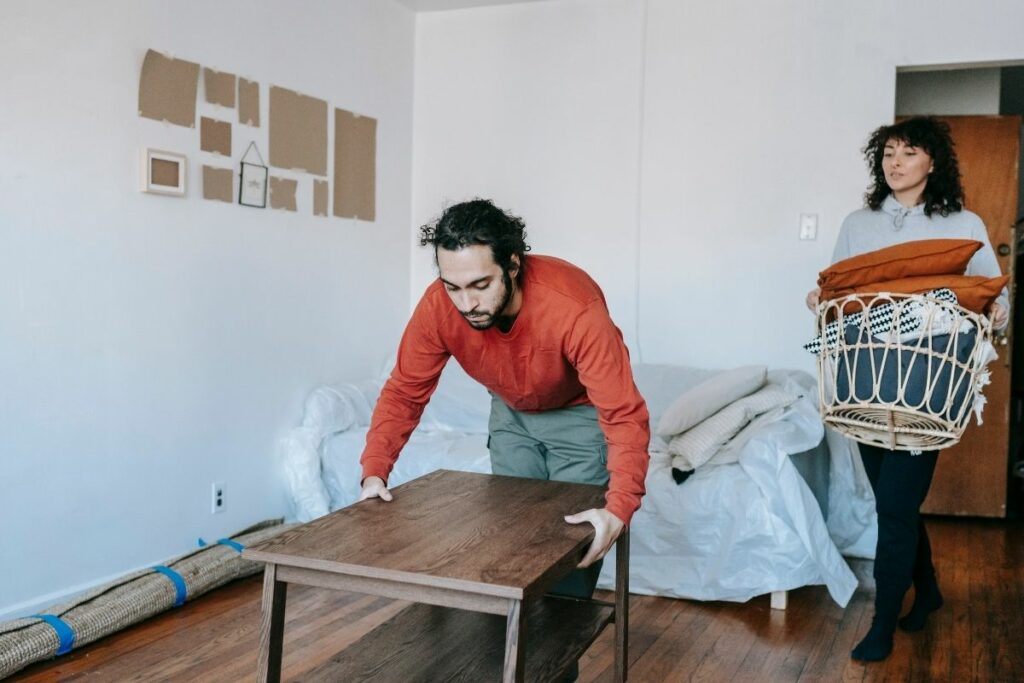 The Bottom Line
Furnishing a space is challenging, especially with the prices of furniture these days constant rising. With these different avenues, you can spruce up your space for free.